ALKÉ brand was born in June 2019 for the 8th edition of the Women's Football World Cup.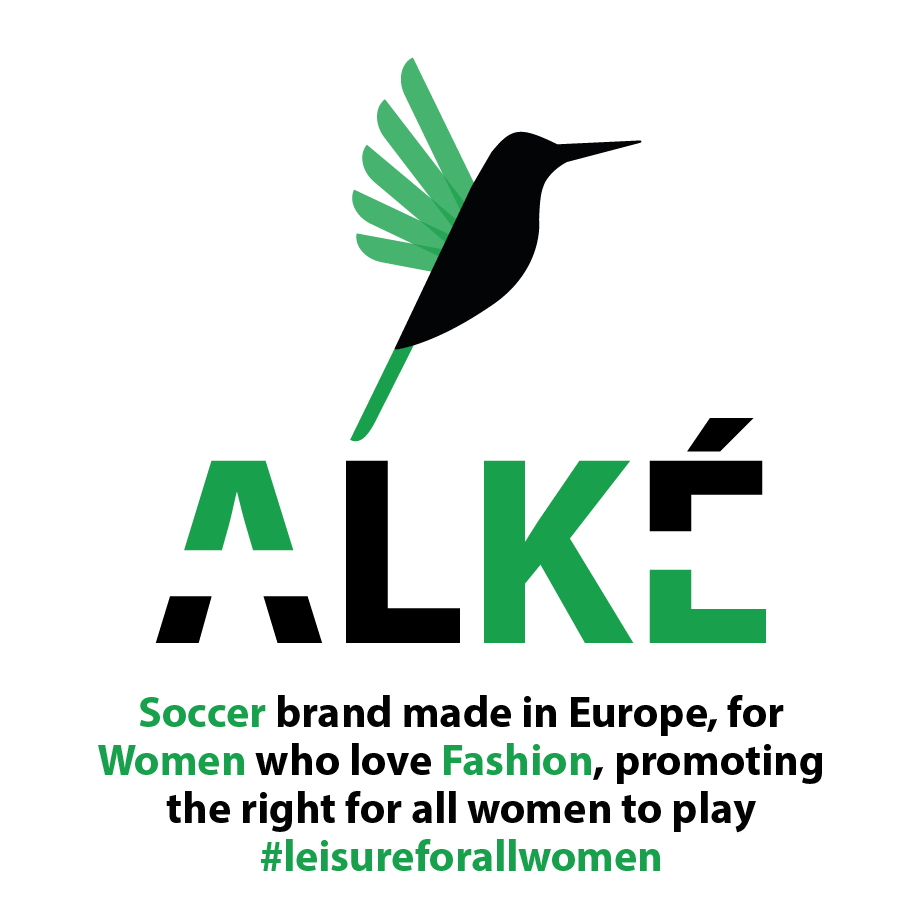 Why ALKÉ ?
We named our brand ALKÉ, after the Greek goddess of battleness, prowess and courage. Our wish is to give courage to female football players worldwide to accomplish prowess on and off the field.
Why Soccer ?
Soccer is a universal sport, soccer can be played by everyone regardless of any body standards, everyone can play everywhere and anywhere. The rules of the game are easy to understand, therefore everyone can speak about it. Soccer embodies strong values such as team spirit, respect, discipline, solidarity and mostly enjoying the game and surpassing ones limits.
Why Fashion ?
Fashion has always been the best way to carry a message and has the power to change mindsets. Twisting the traditional female sporting goods industry, changing mindsets and enhancing the image of women in sports, through clothing is what we are looking for.
Why Made in Europe ?
We decided to source our products exclusively in Europe for quality, ethics and flexibility reasons.
Leisure for all women ?
Women have been playing soccer for over a century, but they've been through a long and difficult time. The history of Women's football is the story of a battle for a right, the right to play, and where nothing is definitely won. Still today, there are certain barriers to be overcome, difficulties in letting girls play, and a social pressure that often exists. So why should girls not have the right to play? This is the battle we want to join!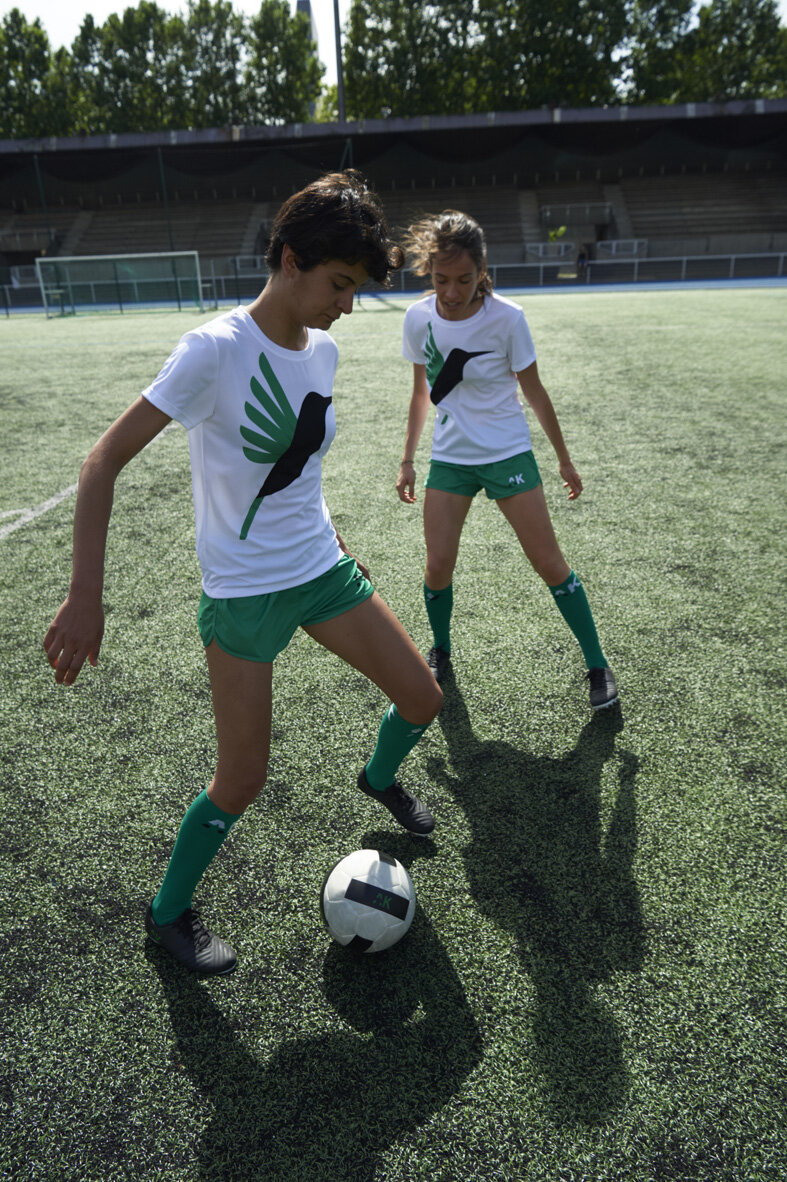 Follow us on the networks !