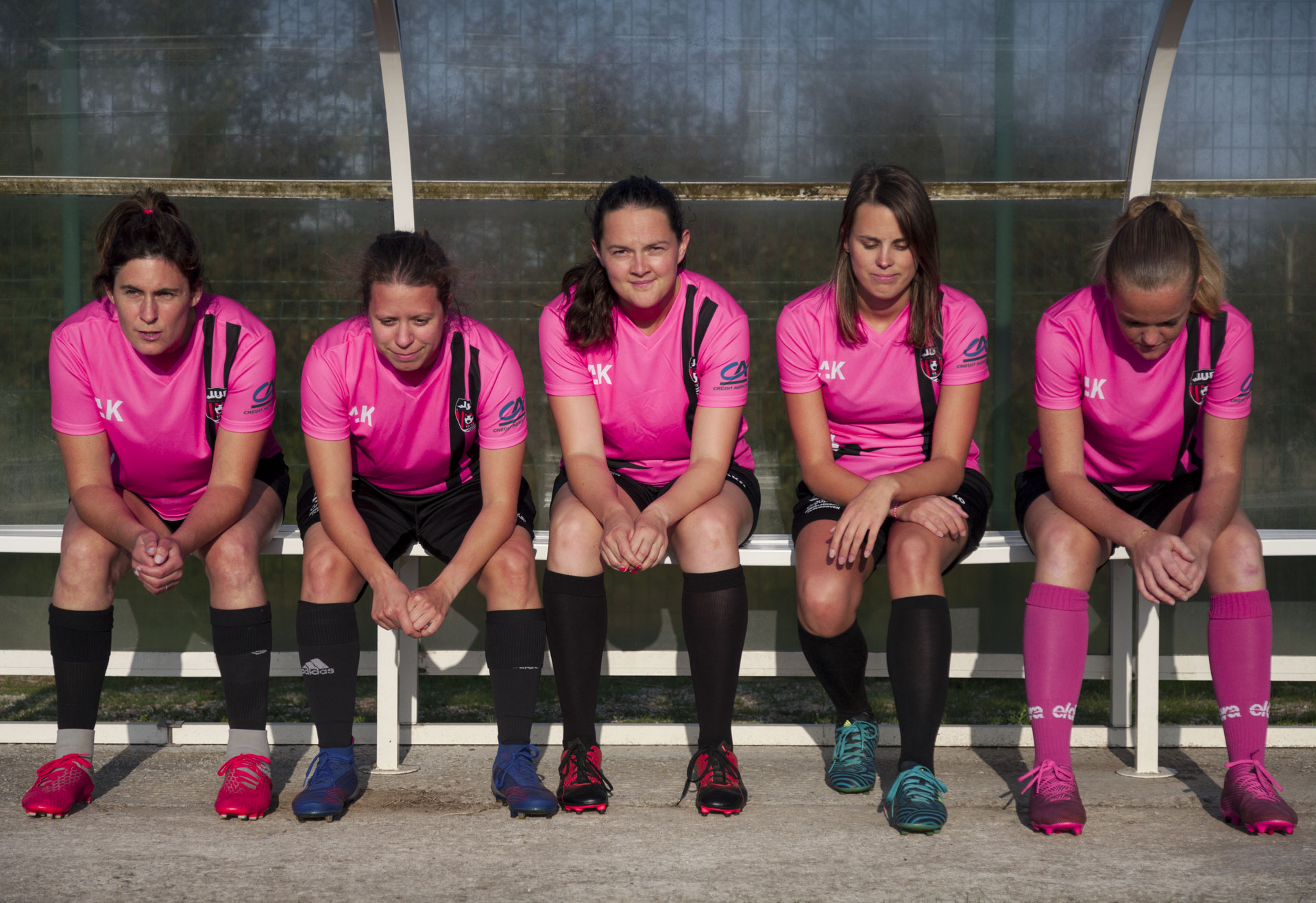 Pink october x ALKÉ 
For the 4th consecutive year, the Pink October operation is back with the ALKÉ brand.
The call for club applications is launched! The operation initiated in 2019 by the Breton club of Plougonven in collaboration with the ALKÉ brand, once again wishes to honor women's football and amateur sport.
Why ?
The purpose of this Pink October operation is to use the foot shirt as a means of raising awareness about breast cancer screening. With a strong design to make an impression, the shirts are worn during matches in October and sold to all the club's supporters. On each jersey sold, 10€ are donated to research against breast cancer.
For who ?
The operation is intended for sports clubs with one or more women's teams. Men's teams can also participate and partner with their club's women's teams!
When ?
The call for applications is launched on April 13, 2022 and runs until May 22, 2022.
.. .
Since 2019, more than 2,000 jerseys have been sold, and €20,000 presented, thanks to 27 clubs & associations involved across France, some of which have participated in several editions.

ILS EN PARLENT
.