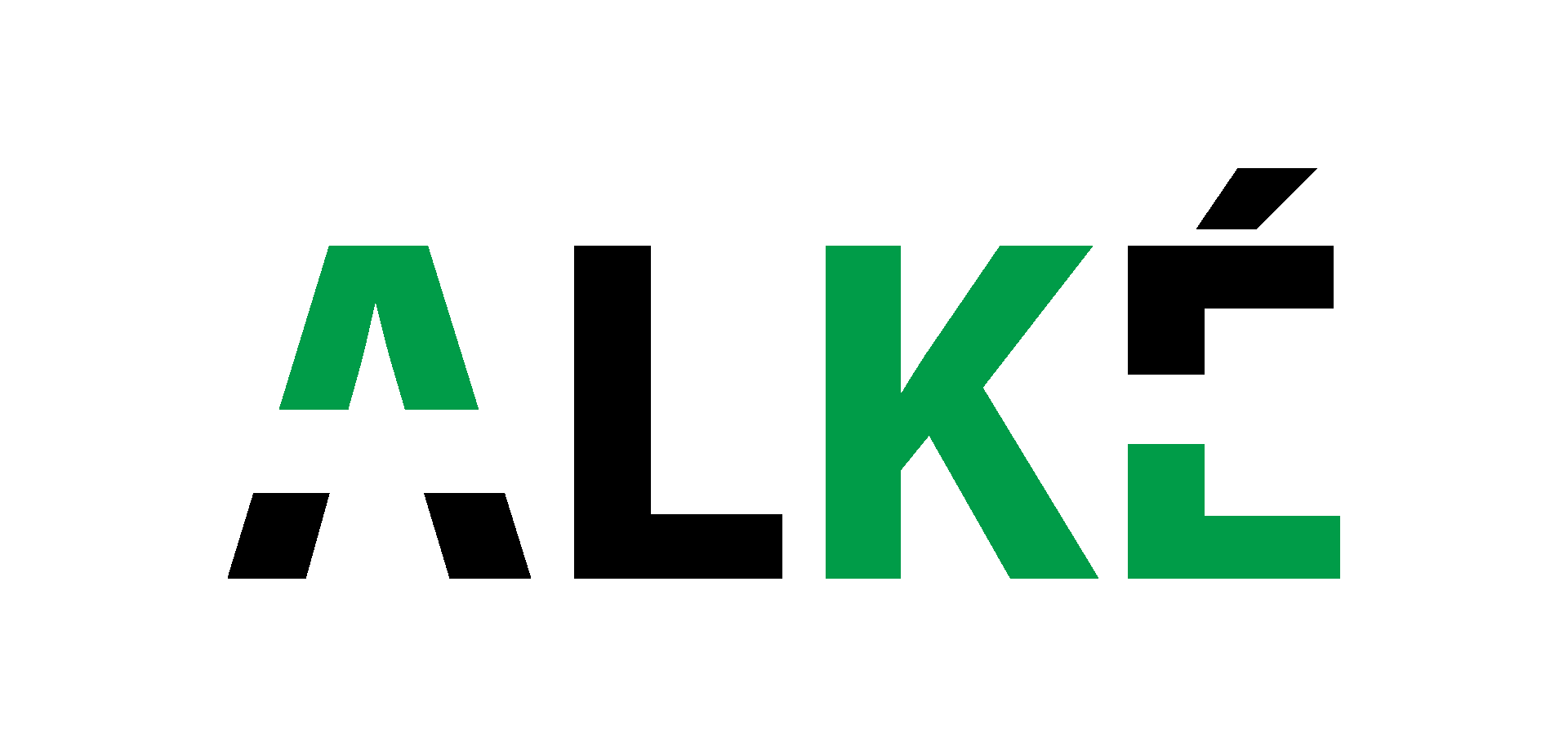 ALKÉ story began in June 2019, on the occasion of the FIFA Women's World Cup in France.
Behind the brand, 3 women with complementary skills and backgrounds united around a single goal: to enable women to thrive, thanks to clothes designed for them, and thus enhancing the image of women in Sport through fashion.
No need to be a man to play soccer.
No need to look like a man to play soccer.
Equip your club with ALKÉ
The main news of ALKÉ once a month
Follow us :