ALKÉ receives its first trophy!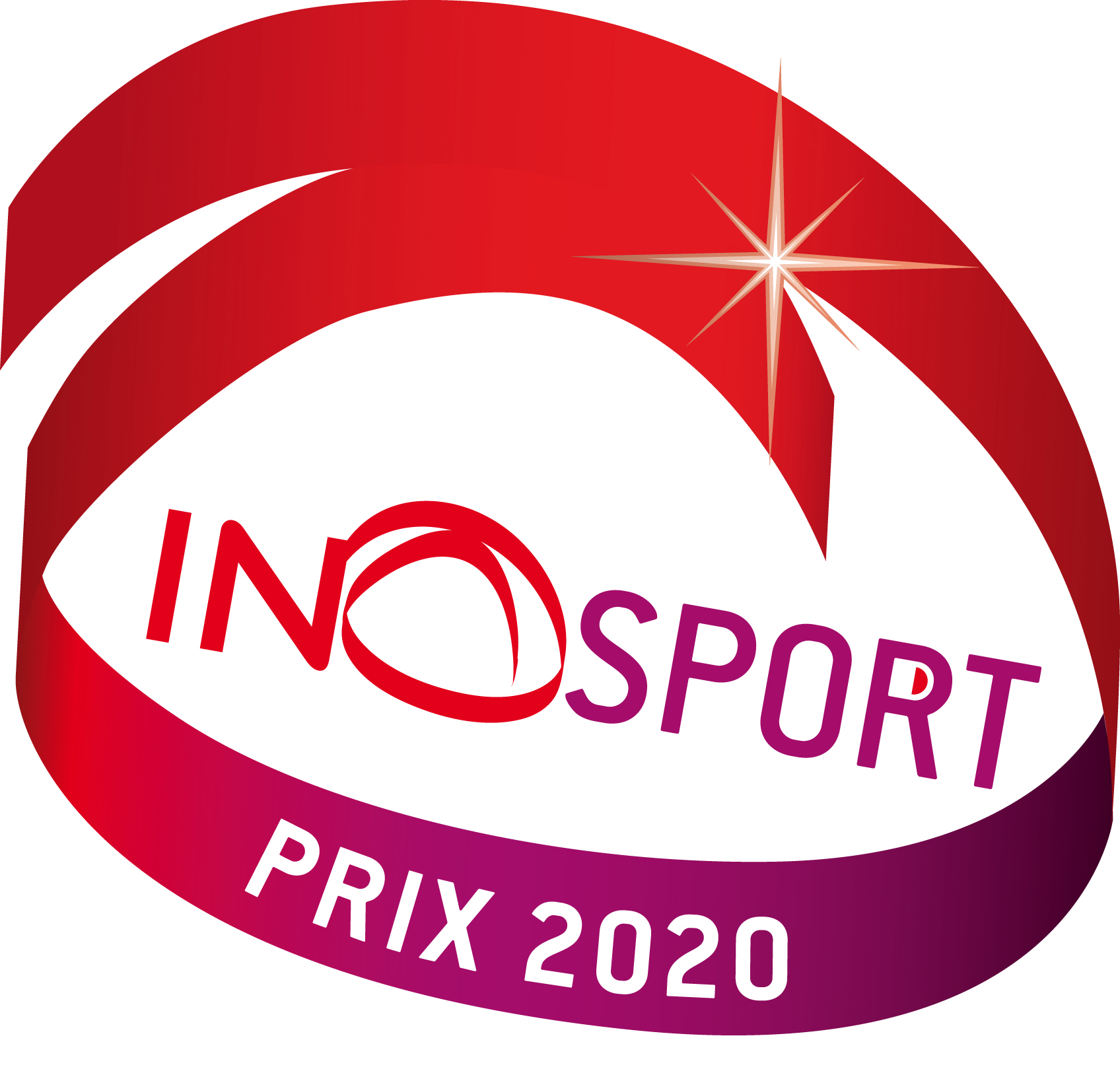 This 30 June 2020 was held the award ceremony of the Inosport contest, ALKÉ was there!
.
But what is Inosport? 
Inosport was created in 2005, to support the establishment of the global headquarters of the Rossignol group in its territory, the Voironnais Country decided to develop the economic sector sport, leisure, since health is linked to it, which explains its name "sport, leisure, health/well-being". The objective was to increase the economic activity of this theme. 
From there was born the Inosport contest, which ranks the best innovations, the event on the theme of sport, leisure and well-being, and which annually awards a prize for each of its 8 categories, such as: 
Special Country Award
Sports Equipment
Equipment/ Sporting goods
Connected object
Clothing/Footwear
Digital (Application/Service)
Fitness/ Nutrition 
Sports accessory
.
ALKÉ tried its luck, explaining the causes of its creation and in particular the problem due to the lack of equipment for women in football, despite a growing number of players in the world, more than 33 million! "Conceived by and for women", this key sentence for ALKÉ, which we hope will be memorable for the general public. It is the social dimension that has also affected the jury, in part the promotion of the image of Women in Sport and the use of Sport as a lever of emancipation.
.
Three founders and each her specialty, right? "Yes, we met during a training session at the Institut Français de la Mode and we had the idea of this project, to make a soccer brand dedicated to women combining all the notions of fashion in our clothes (...) Each with his specialty, I come from the field of finance, I have played football since I was small so it is true that it touched me a lot. Barbara has worked in fashion, image and communication for more than 20 years. Laura has worked in the production of textiles, she even has a family factory in Italy. So we were very complimentary in the end to create this project."
.
And why the hummingbird? "The hummingbird is a symbol of diversity, of surpassing oneself, of solidarity too, which embodied our values and which went well with the goddess of courage and prowess. It is a bird that is not expected but that has immeasurable technical abilities, it is the only bird to fly backwards, it has a flap of wings at more than 100 km/h (=62 mph), and there is an immeasurable diversity of species, so it has marked us and moreover it has a magnificent plumage, which has inspired us a lot, since one of our very colorful jerseys, takes up the plumage of a hummingbird."
.
Video extracted, ALKÉ passage: https://vimeo.com/434616579
Full issue: http://www.telegrenoble.net/replay/class-affaires_5/class-affaires-juillet-2020_x7uqwwn.html
 .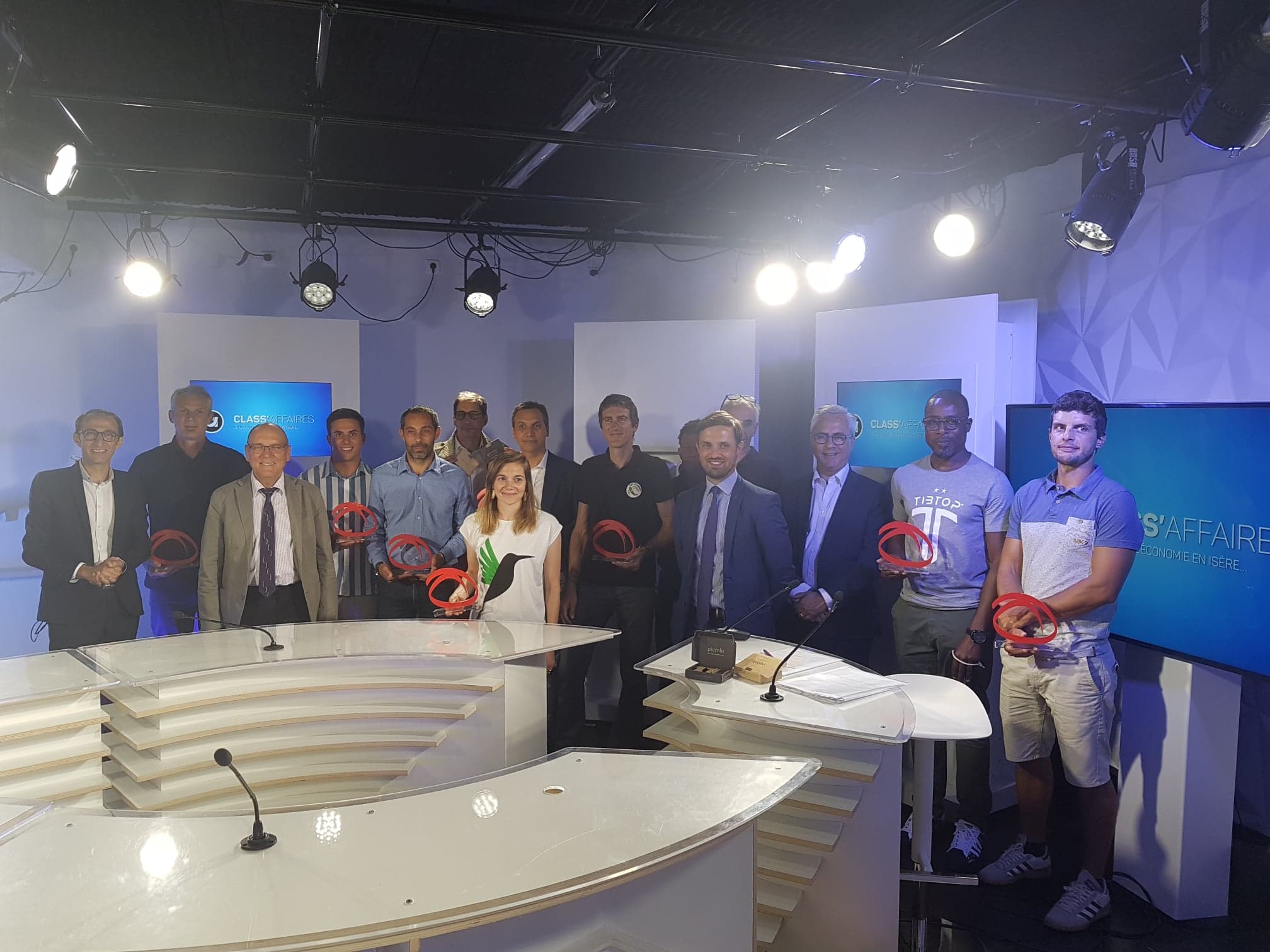 Winners of the Inosport contest:

Read all BLOG posts