ALKÉ #womensrighttoplay
.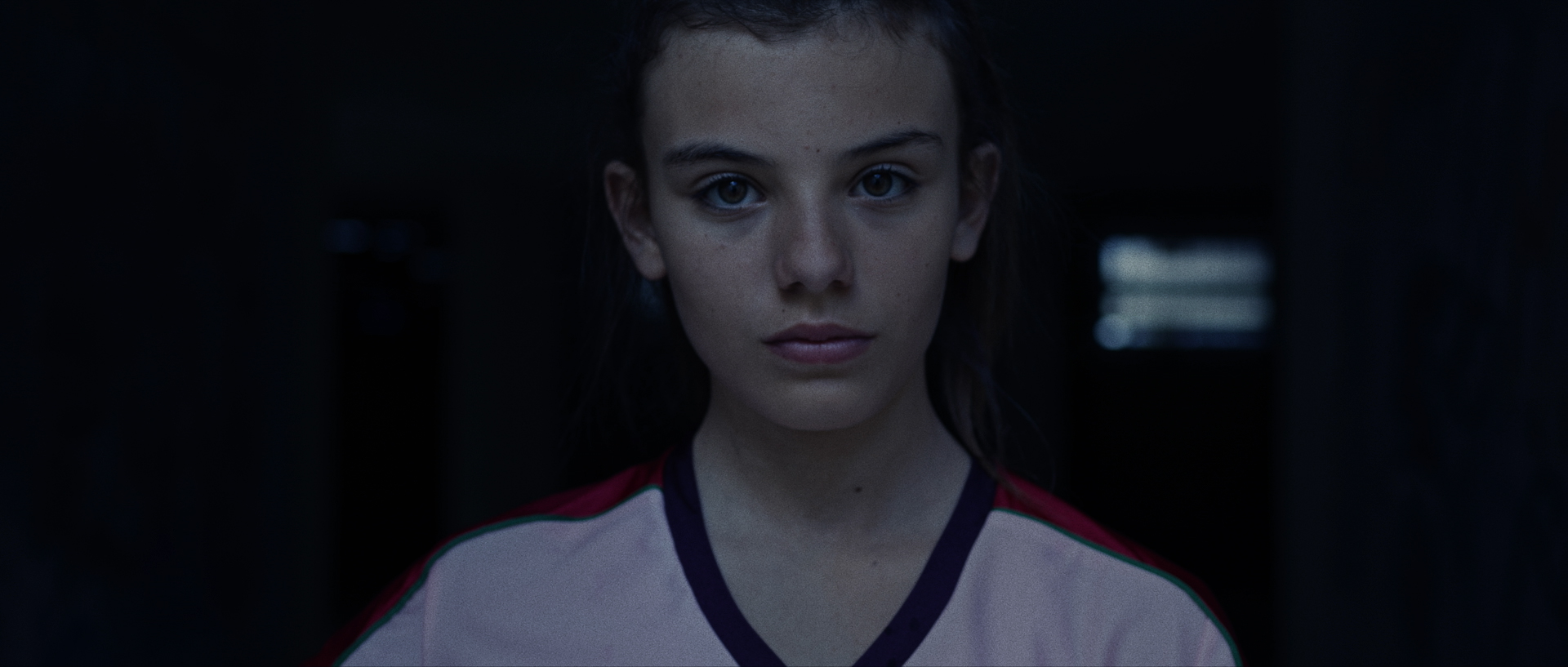 "My father was against it ... Girls should do gymnastics or danse..."
Beyond borders, clichés are still alive and mindsets should change.
This teaser enhanced the right for all girls and women to play the sport they like
#womensrighttoplay.
.
ALKÉ | #womensrighttoplay from Valerio Musilli on Vimeo with Lisa Adelfio.