Sine Qua Non FC x ALKÉ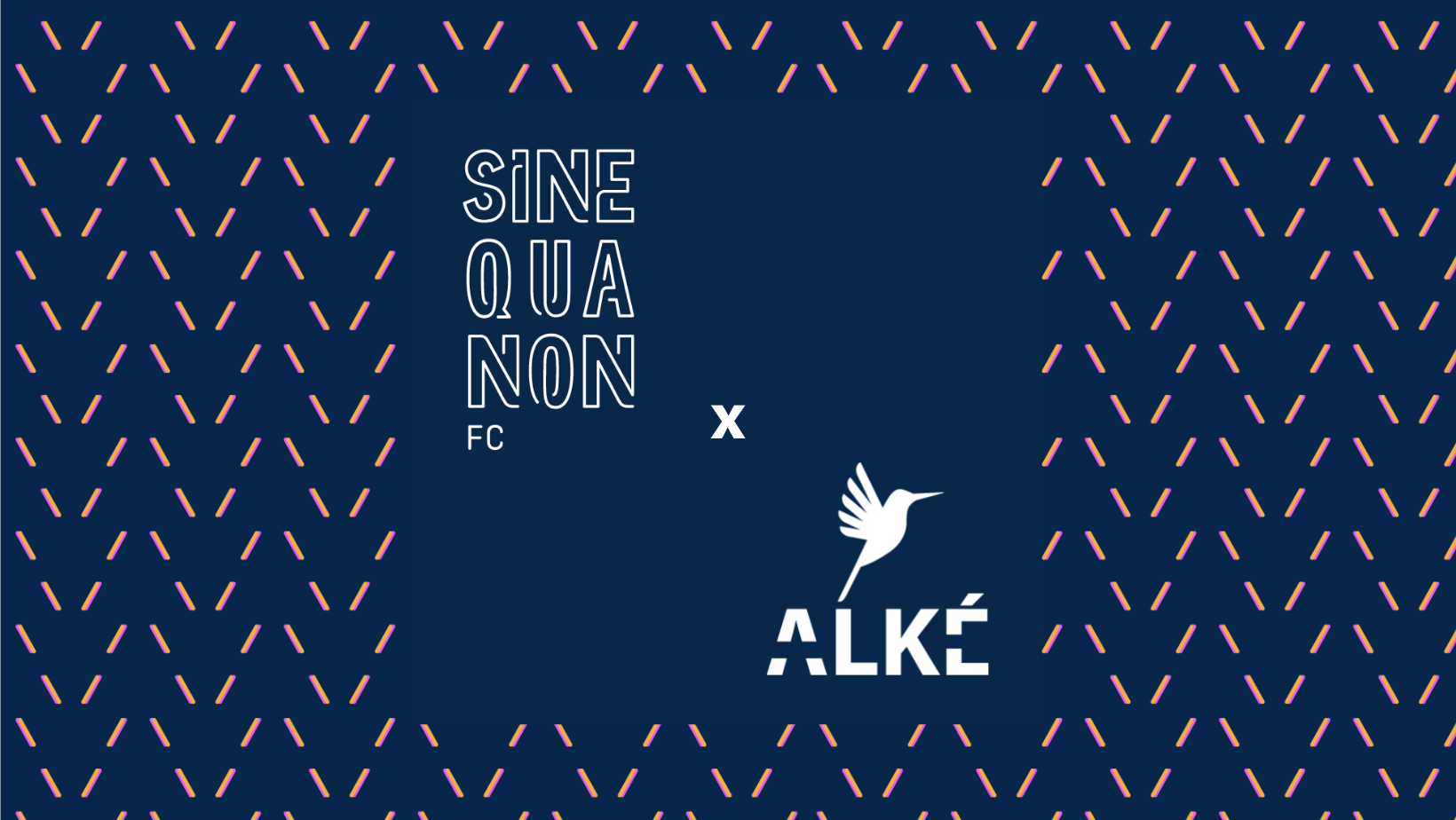 The Sine Qua Non association, whose ambition is to promote equality, support women in their conquest of public space, and fight against all forms of gender-based and sexual violence through sport, releases its magnificent swimsuit in collaboration with ALKÉ! On each jersey purchased, € 5 is donated to the Fédération Nationale Solidarité Femmes (FNSF)
.
SINE QUA NON FC
The Sine Qua Non association is deploying Sine Qua Non FC in several city-stadiums in Paris and Seine Saint Denis, an initiative to promote female street football. The goal? Encourage women to develop their game and have fun, reclaim public space and promote the practice of mixed football.
"You can't be what you don't see. The public space is also a media space for female players and we are convinced that initiatives like Sine Qua Non FC are accelerators for women's football and more generally for women to take their place"
Candice Prévost and Mélina Boetti, godmother of Sine Qua Non FC.
.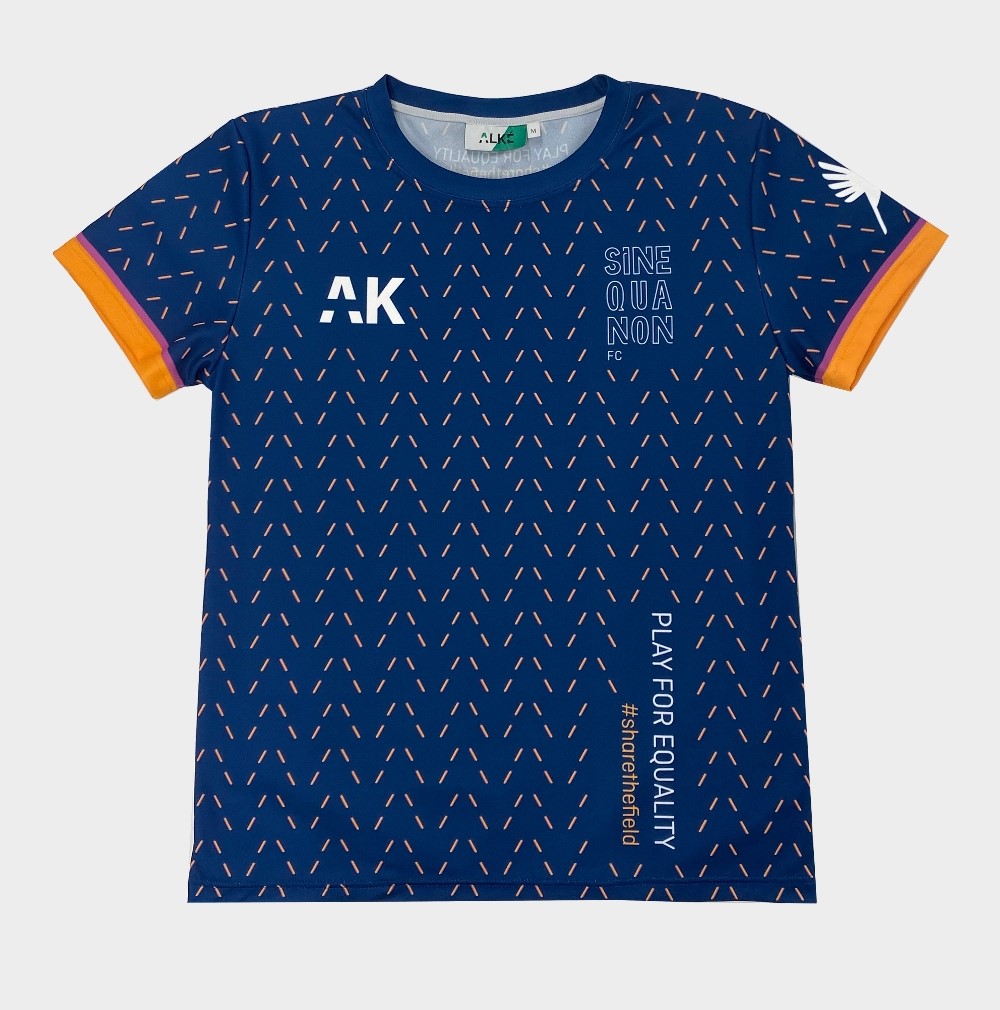 .
THE 3919
And within the framework of this international day for the elimination of violence against women, Sine Qua Non FC is mobilizing for the 3919. Blackmail, humiliation, insults, beatings ... Women victims of violence can contact the 3919. Free and anonymous, this telephone number is now accessible 24 hours a day, 7 days a week. The platform for listening to victims of domestic, sexist and sexual violence has therefore been accessible without interruption since August 30, 2021.
A juggling challenge is launched to publicize this phone number. The principle is simple:
- Film yourself or take a picture of yourself juggling
- Post this content in story or on your feed with your number of juggles using the hashtag #PlayforEquality and # 3919 and mentioning @sinequanonfc
- Invite your community to participate in the challenge.
.
WHY NOVEMBER 25 ?
This day of international mobilization has its origins in the Dominican Republic. On November 25, 1960, the Mirabal sisters, Dominican political activists, were brutally murdered on the orders of Rafael Trujillo, leader of the Dominican Republic from 1930 to 1961. In memory of these 3 sisters opposed to the dictator's regime, the Dominican Republic proposed this mobilization during an international day for the elimination of violence against women. The latter has been held every year on November 25 since 1981 but recognized by the UN since 1999 only.
.
FREEZING NUMBERS
A woman is killed every two and a half days by her spouse or ex-spouse.
One in 10 women is a victim of violence.
3.6 billion euros per year is the estimated cost of domestic violence to society.
.
If you want to support the association and get the Sine Qua Non FC x ALKÉ jersey, it's here