ALKÉ AT SPORTEM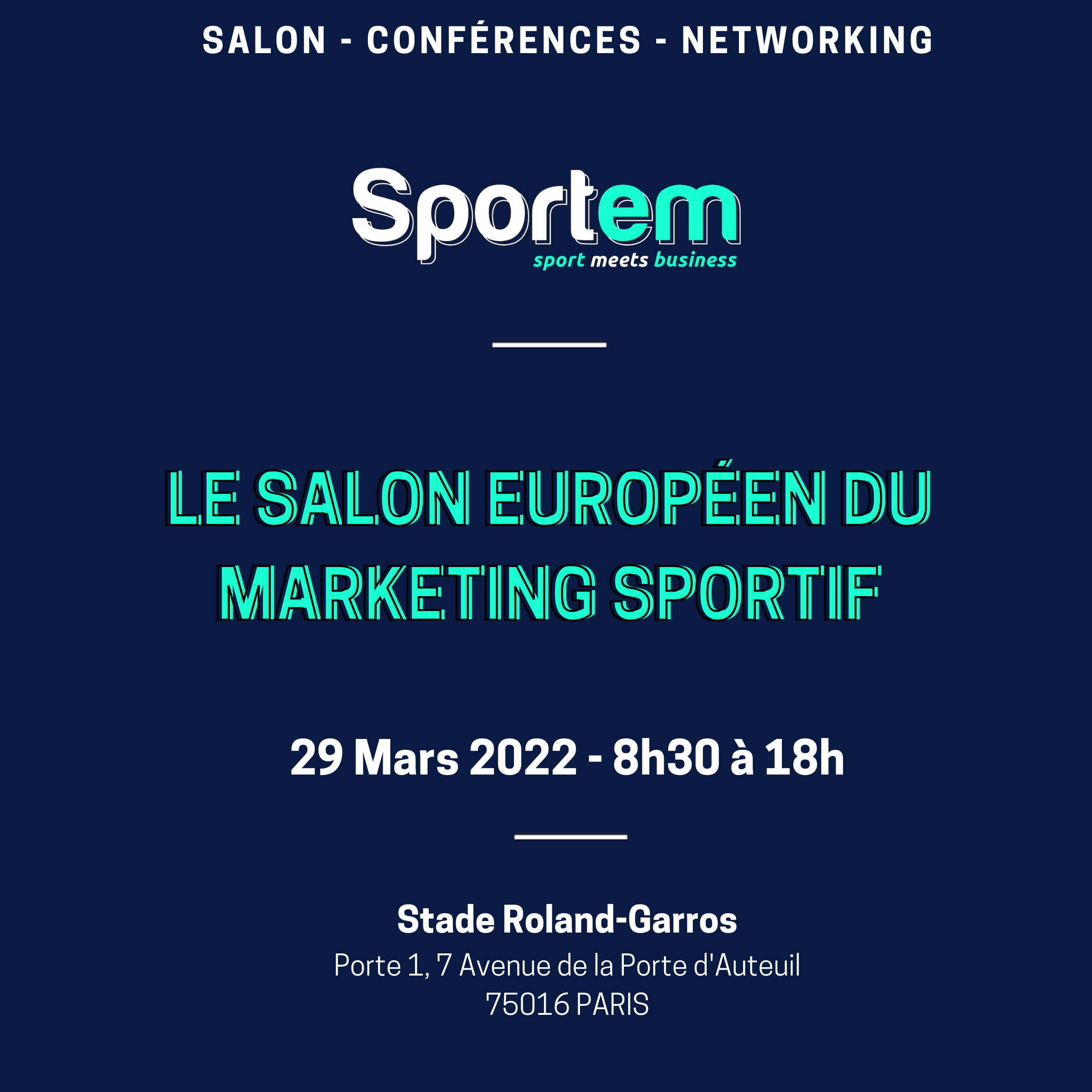 ALKÉ will take part on March 29 in the 6th edition of Sportem - The European Sports Marketing Exhibition at Roland-Garros.
SPORTEM is the European Sports Marketing Exhibition. It is a BtoB event allowing a meeting between the major players in European sport and the new services and solutions offered by professionals. After moving to the Pierre Mauroy stadium in 2017 and 2018, then to the Parc des Princes in 2019 and 2020, and finally in 2021 digitally, this next edition will take place at Roland-Garros.
This year around fifty exhibitors will be present, including ALKÉ who will be participating for the first time. This will be an opportunity to discover the brand's new products and collaborations, but above all to discuss and reflect with sports players on the possibilities of developing women's sport, in particular thanks to clothing.
The Arenametrix and Joinly start-ups, also incubated at Le Tremplin, will also be there.
To come and visit us, you can take your places here
To find out more about the show : Sportem