PORTRAIT N°2 - MELODIE GAGNEUX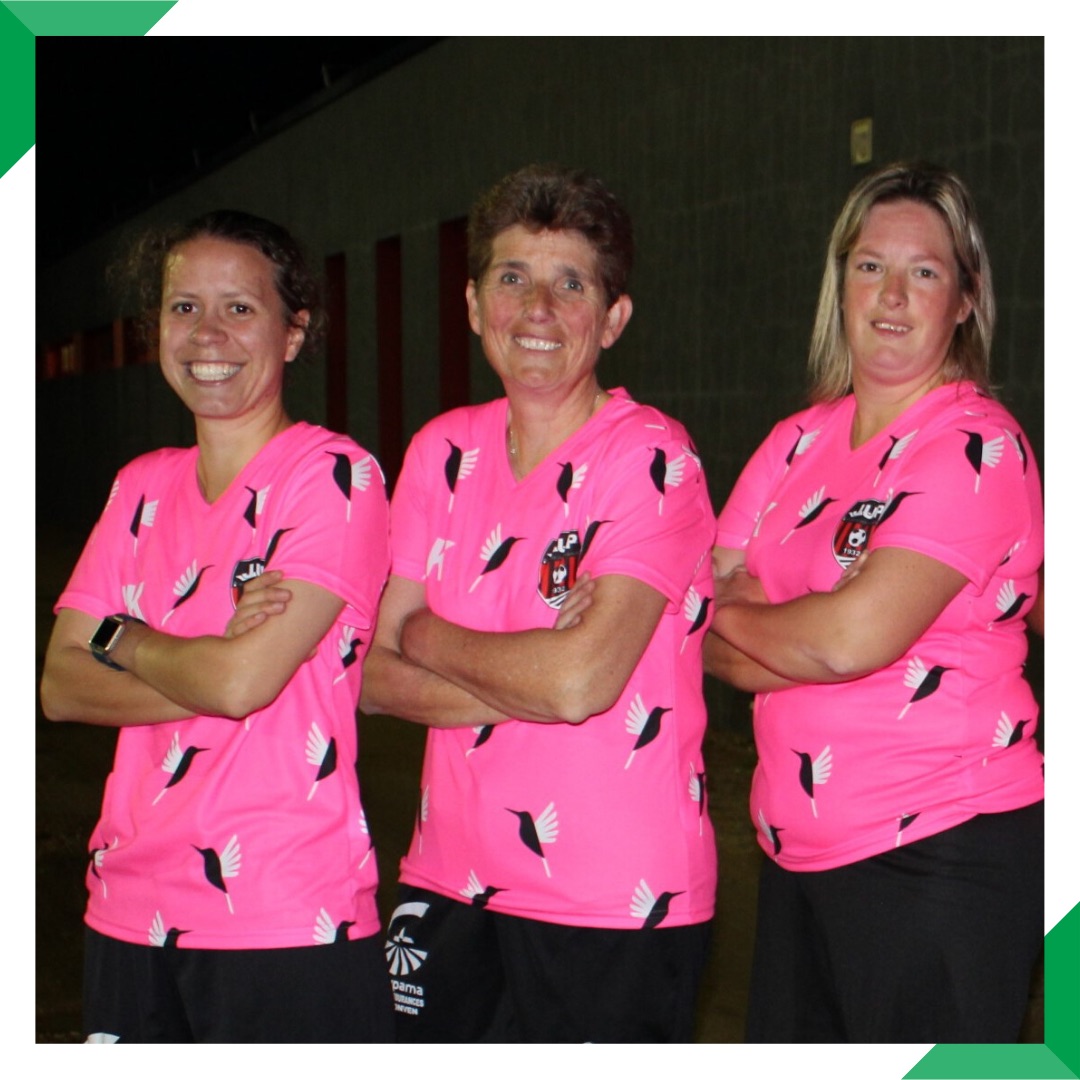 Mélodie Gagneux player at JUP (United Youth of Plougonven) since 2017
When did you start playing football?
I started playing with my brother's friends on the street before playing at school with my classmates. I wanted to join a club but it was not possible ... I waited until I was 20 to join a team in Lorraine during my studies.
How do you feel when you play?
The first few minutes I'm tense. But quickly I get into the game and I feel good, relieved to play!
Your favorite player ?
On the ground it is the final of an interschool engineering competition. When you're in one of those schools and you're playing football, it's our Champions League! More recently, I played my first Coupe De France match on my birthday. This competition is so mythical, I was too happy to be able to play it, holder and celebrate my birthday with victory.
The woman who inspires you the most?
Jane Goodall: She went to Africa alone to observe chimpanzees, without a degree, simply driven by her passion and curiosity. His journey has guided mine, to follow my own path, my ideas, without taking into account limiting speeches. She is an example of perseverance and that being a woman is not a barrier to success.