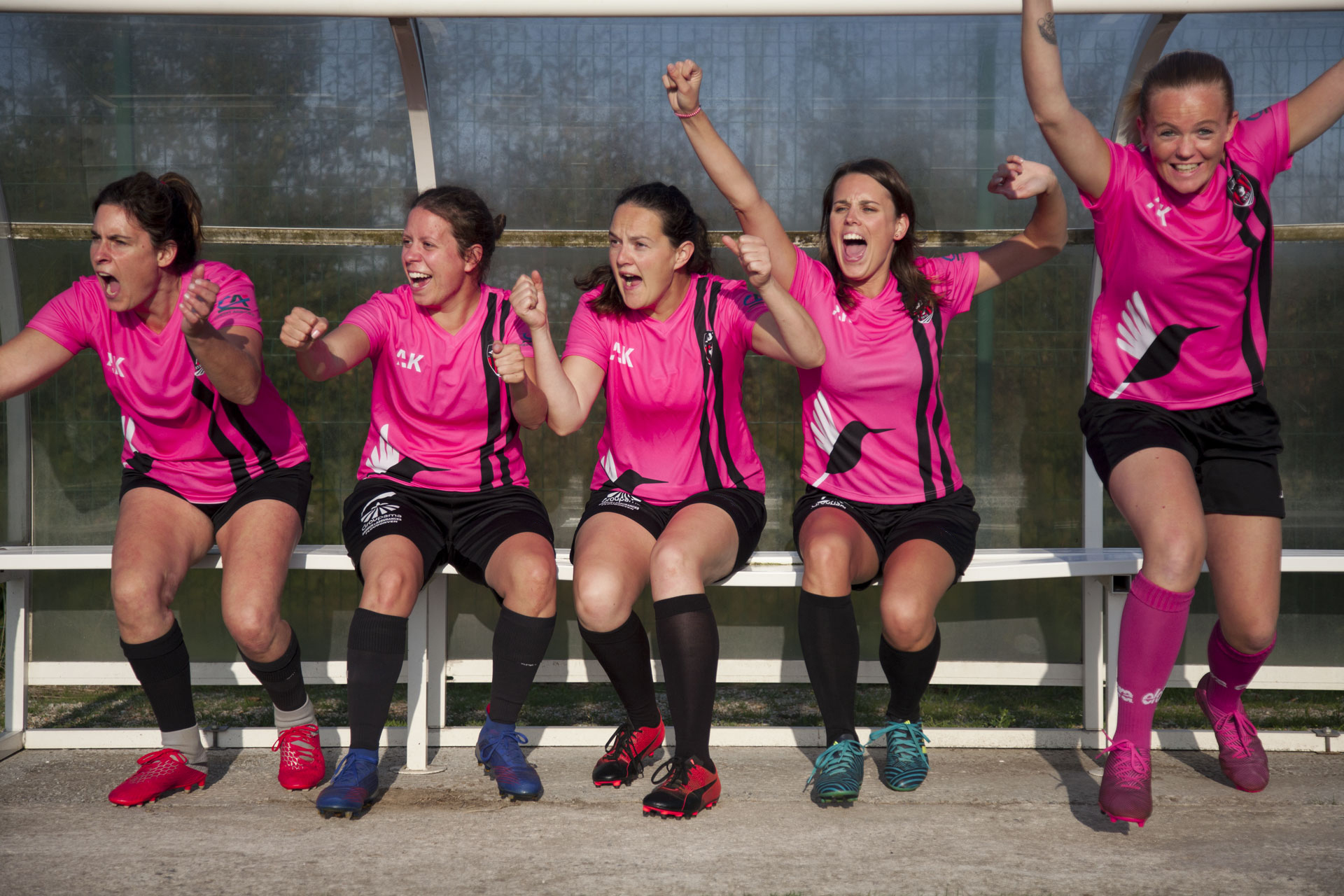 .
.
PINK OCTOBER x ALKÉ
Building on the success of the JUP-initiated operation last year, 
20 clubs from all over France have now decided to take part in Operation Pink October 2021 with ALKÉ.  
.
The goal of this project 

?
Sensitize women in and around the field to the fight against breast cancer and
raise funds for research, through the sale of shirts.
.Jerseys with a specific design have been created in collaboration with partner clubs.
The teams will play in these jerseys for the meetings in October to put a real spotlight on the operation. 
On each sale of a jersey, 10 euros is donated to cancer research. 
The jerseys affected by this operation are indicated by a logo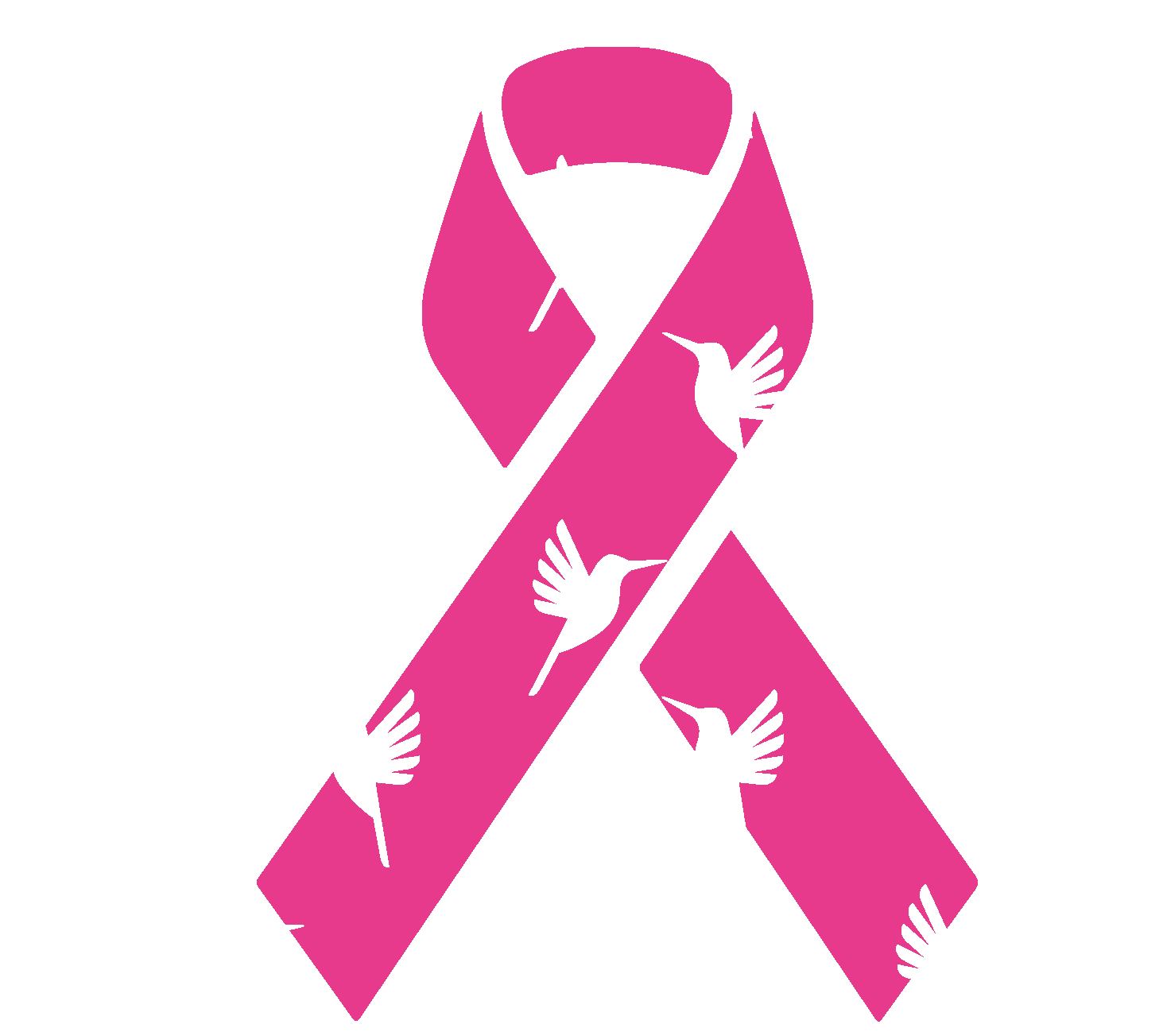 on the product sheets presented throughout our website.
.
In 2021, 1 135 jerseys have been sold i.e. 11 350€ collected for breast cancer research.

CLUB JERSEYS OF 2021 EDITION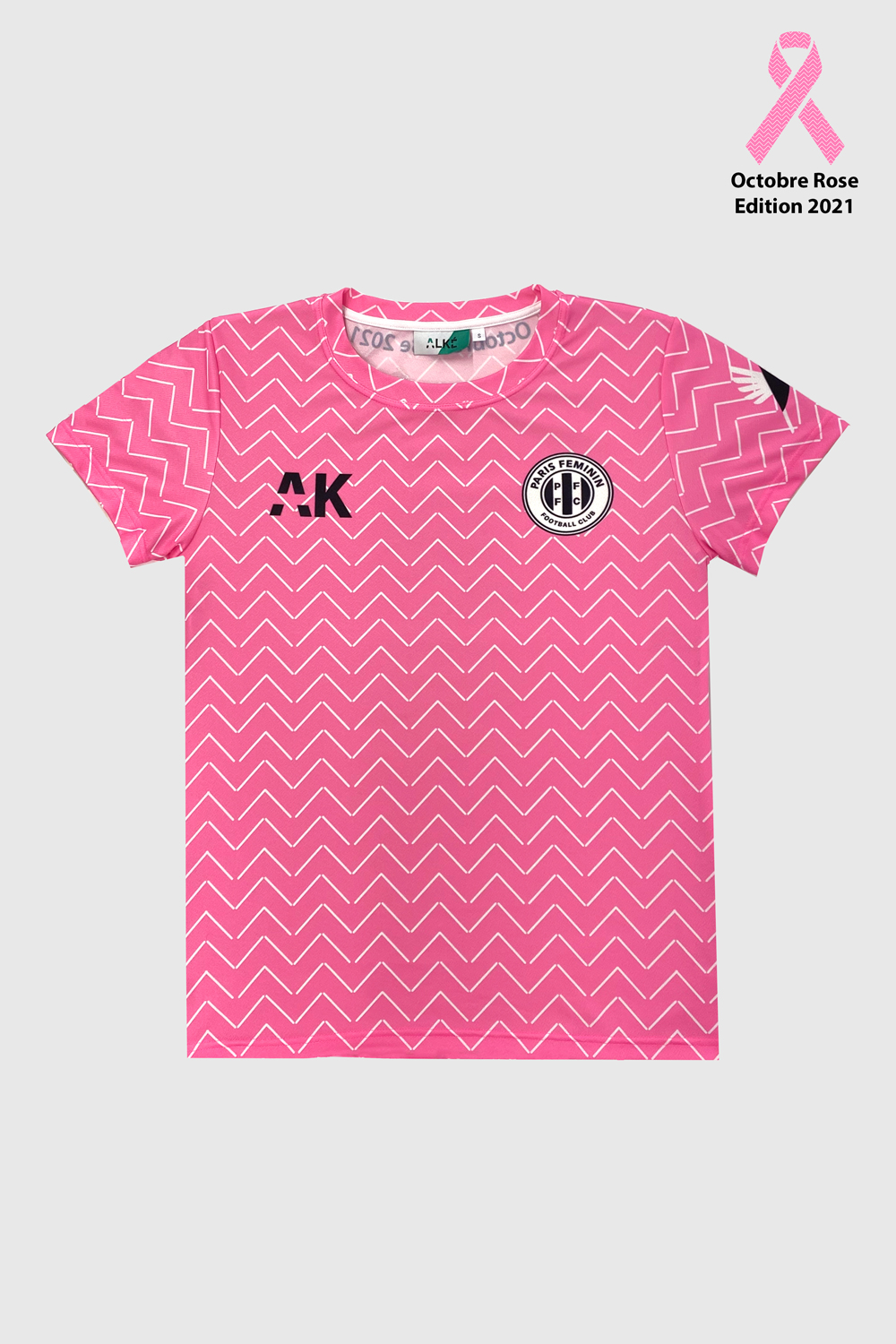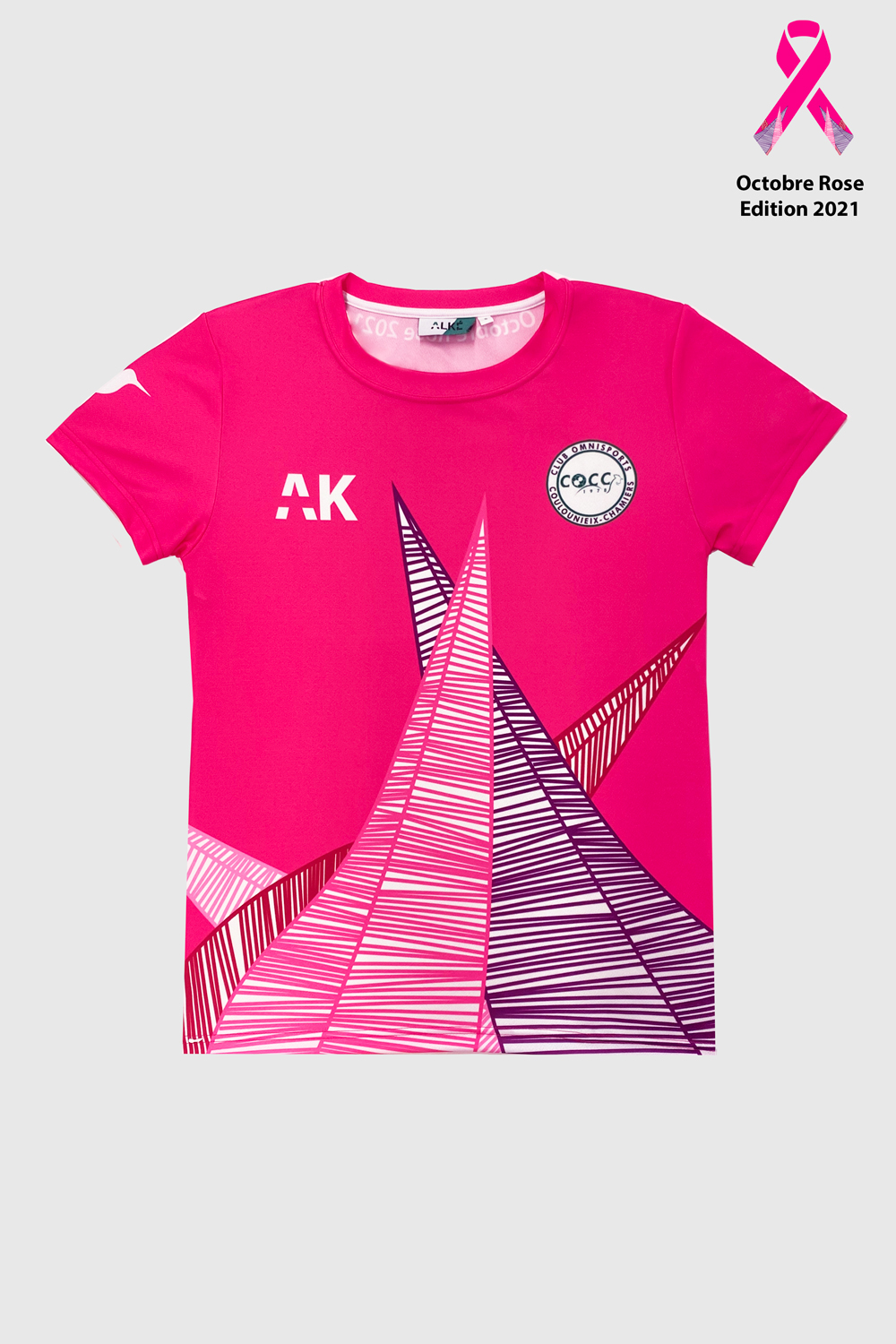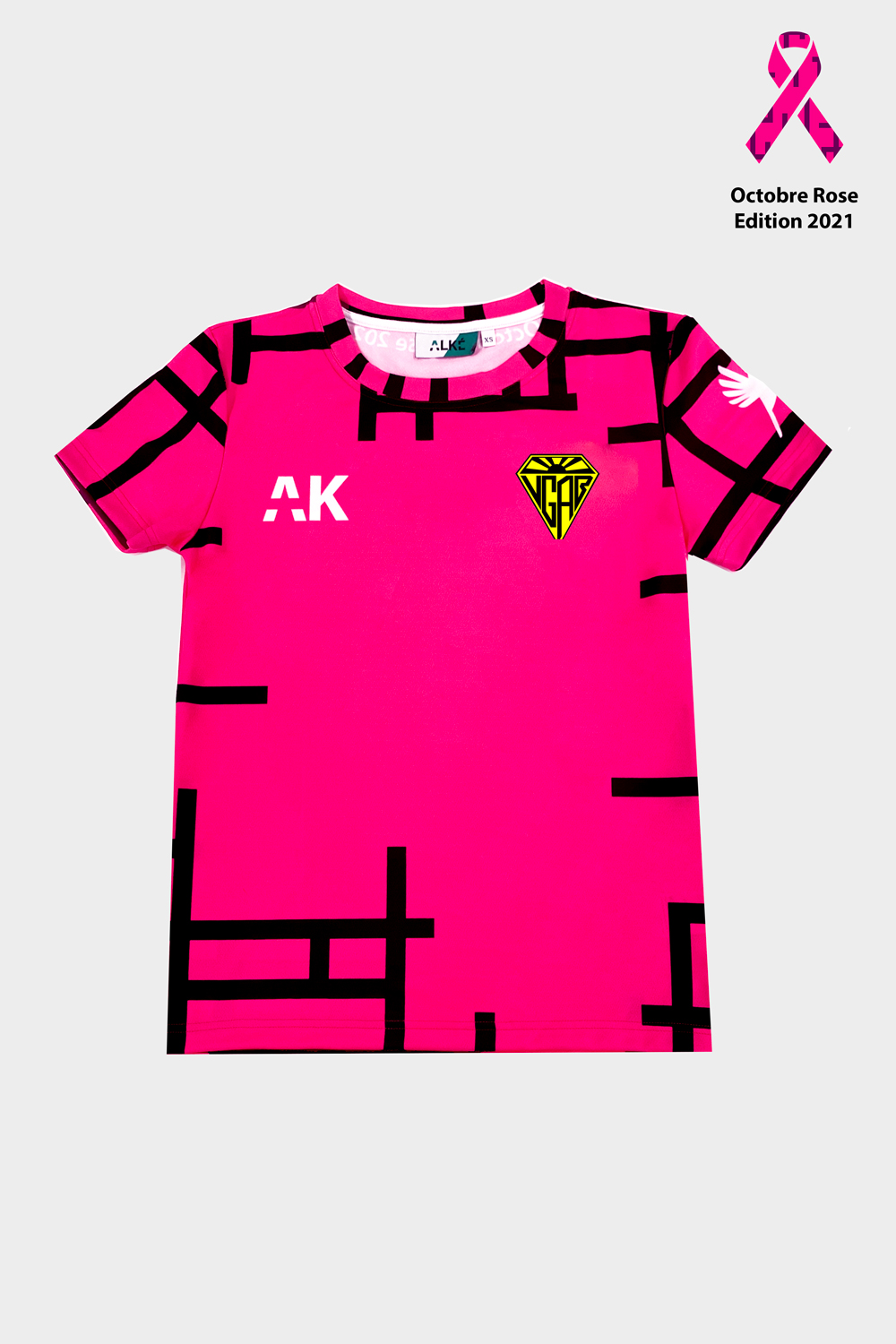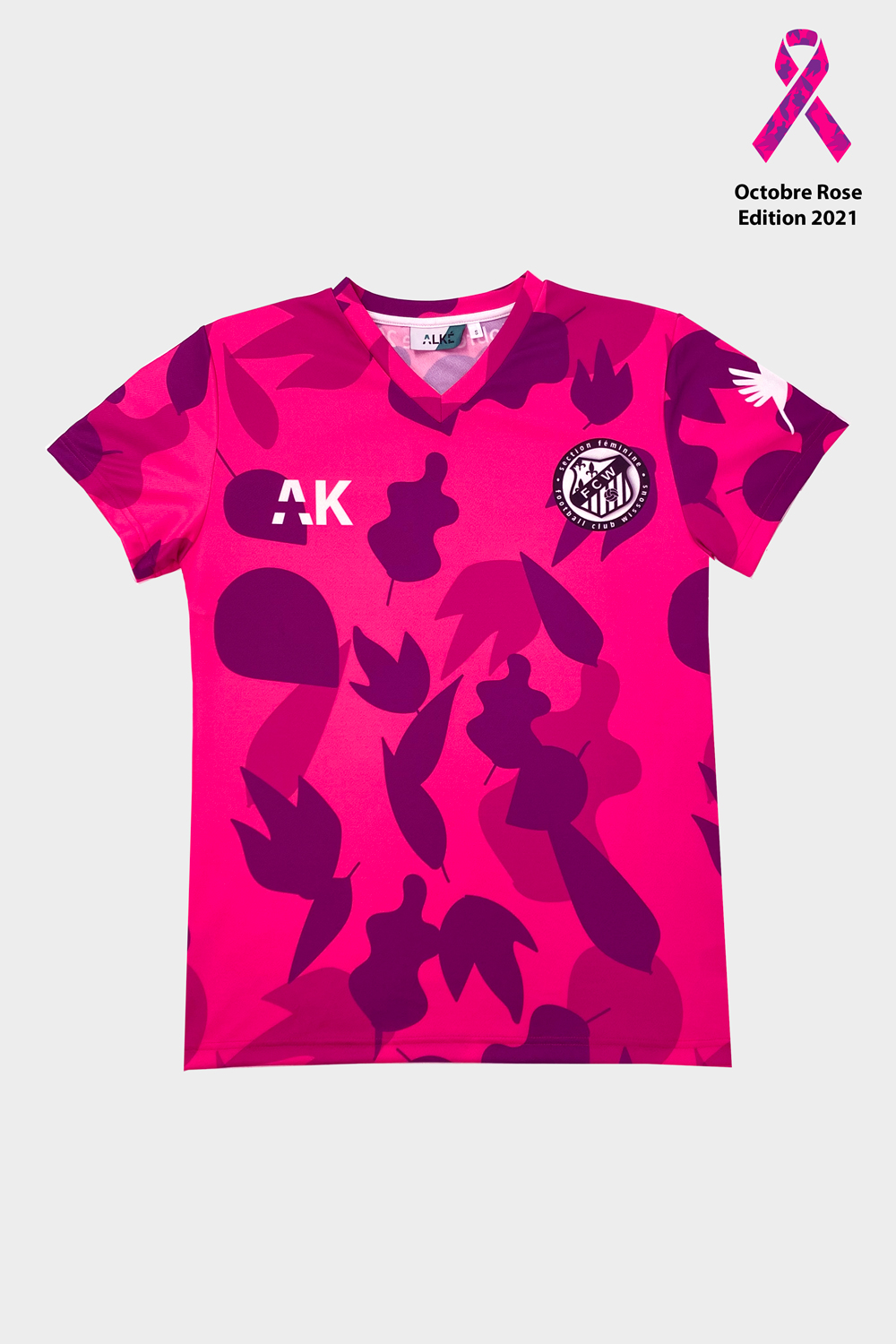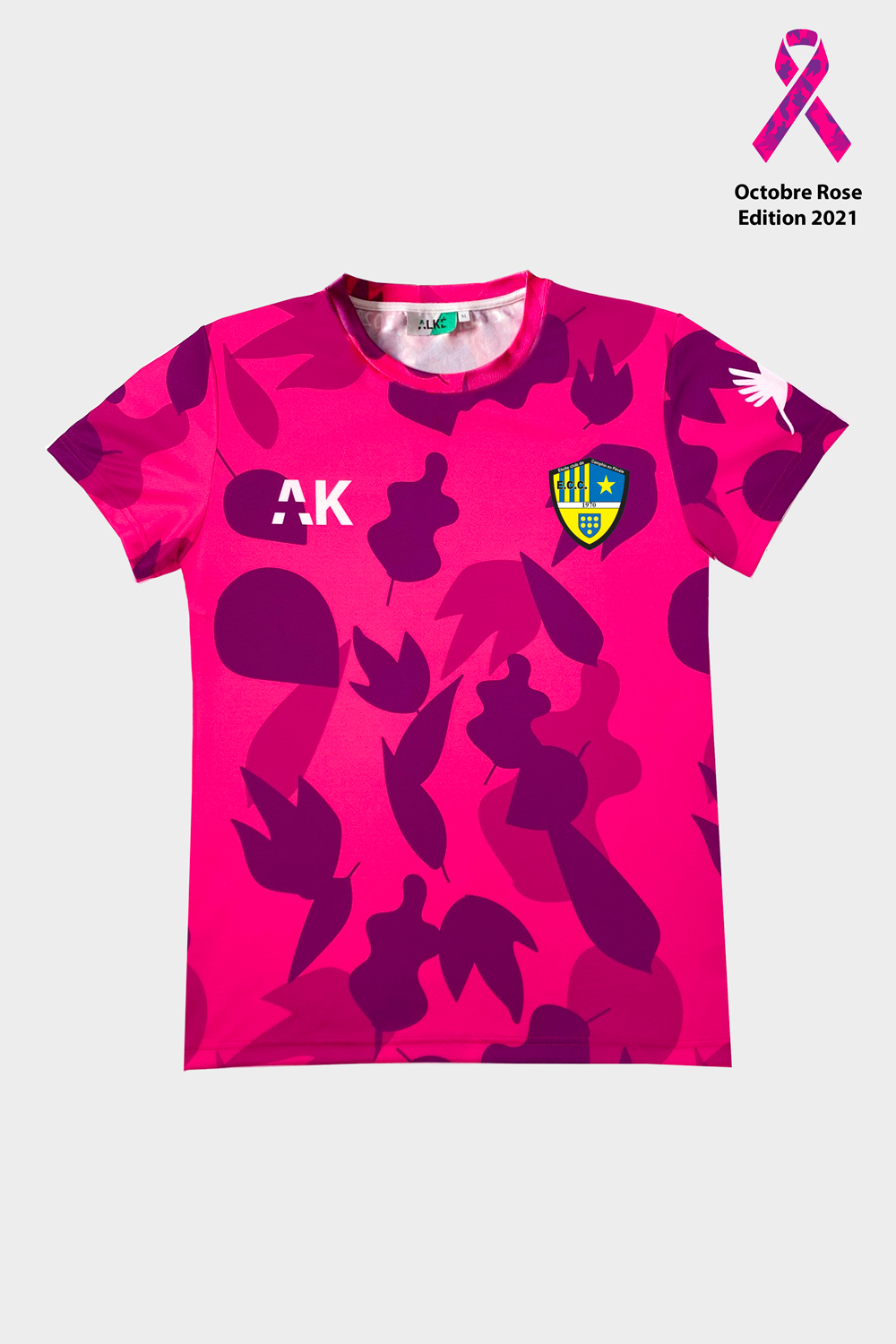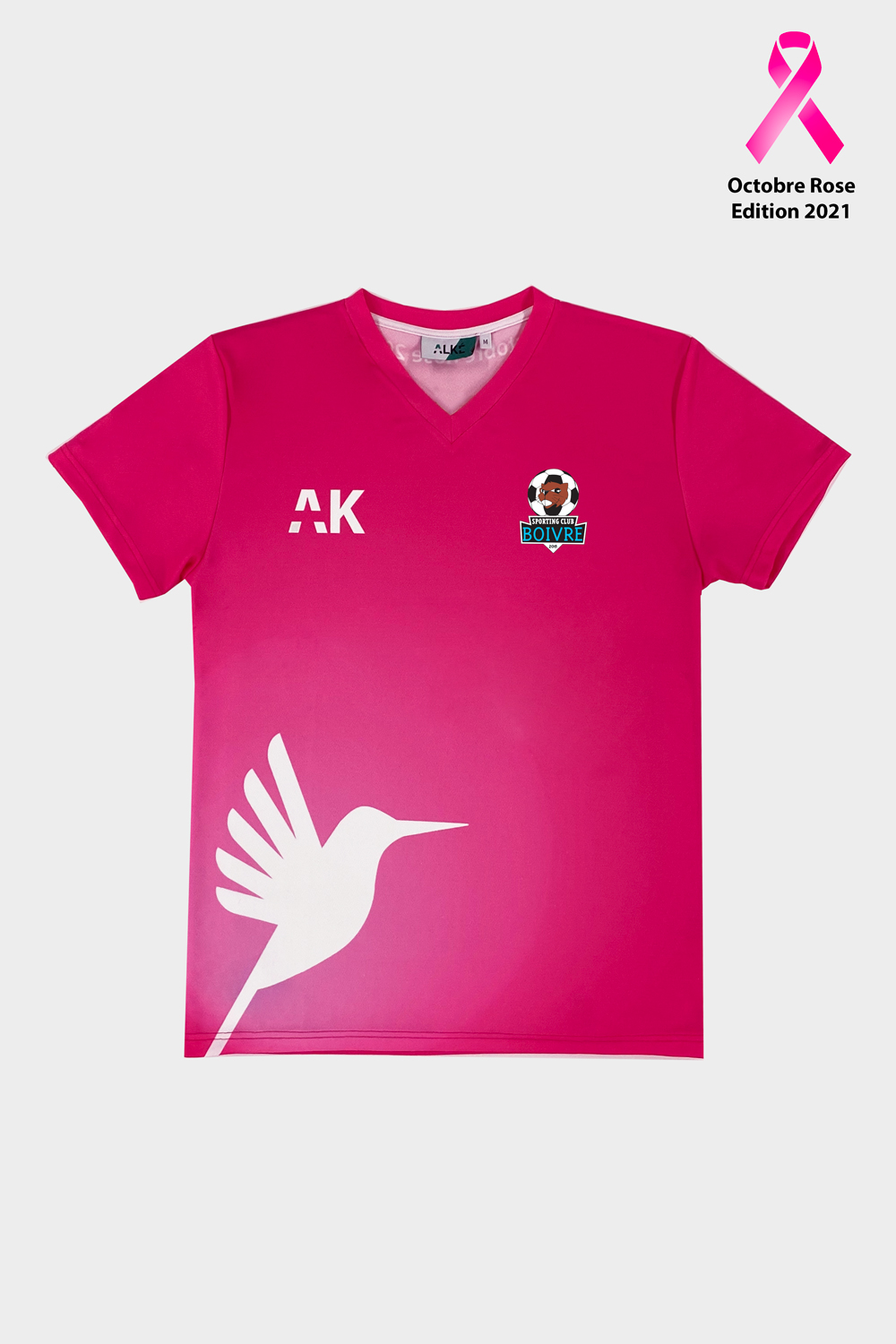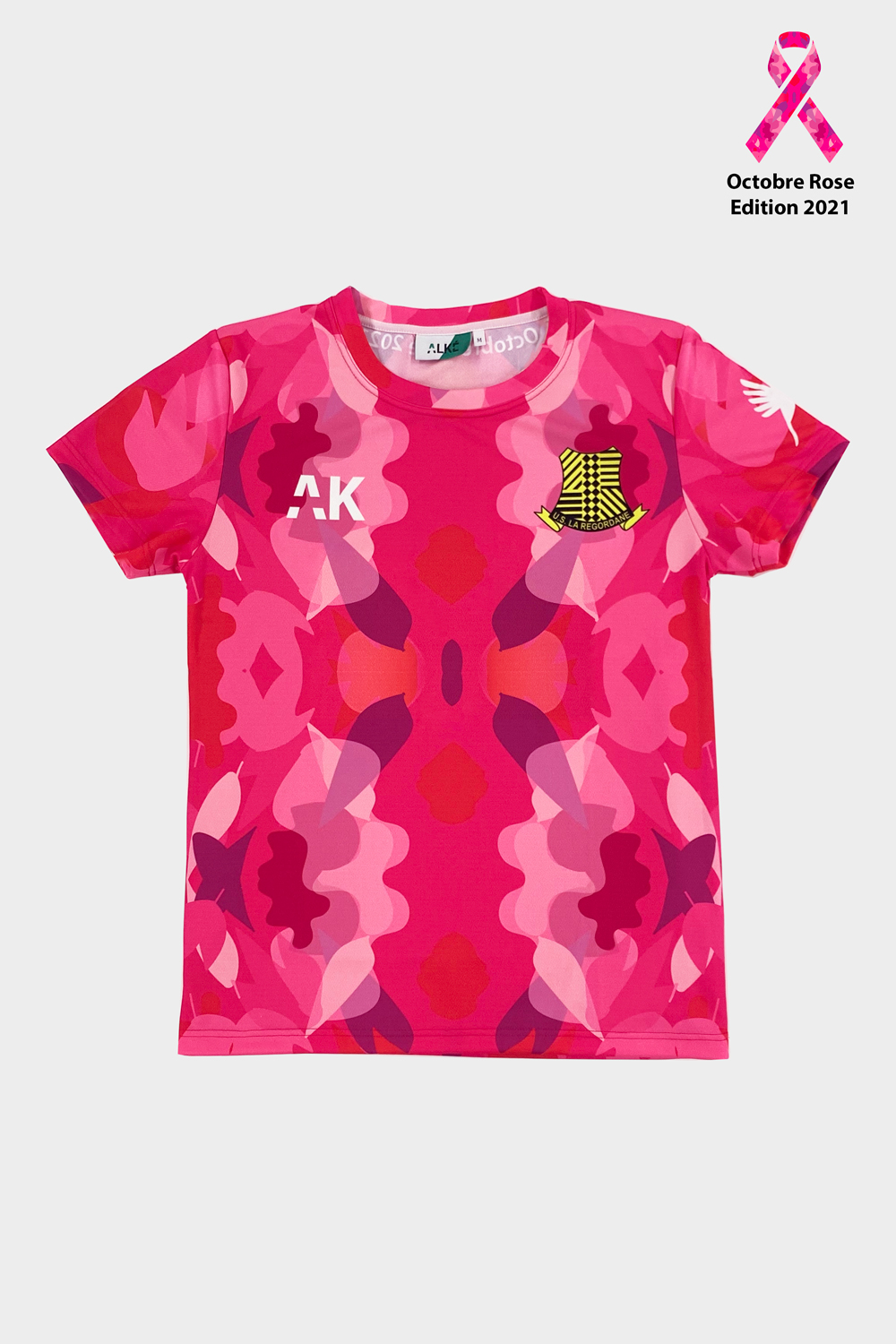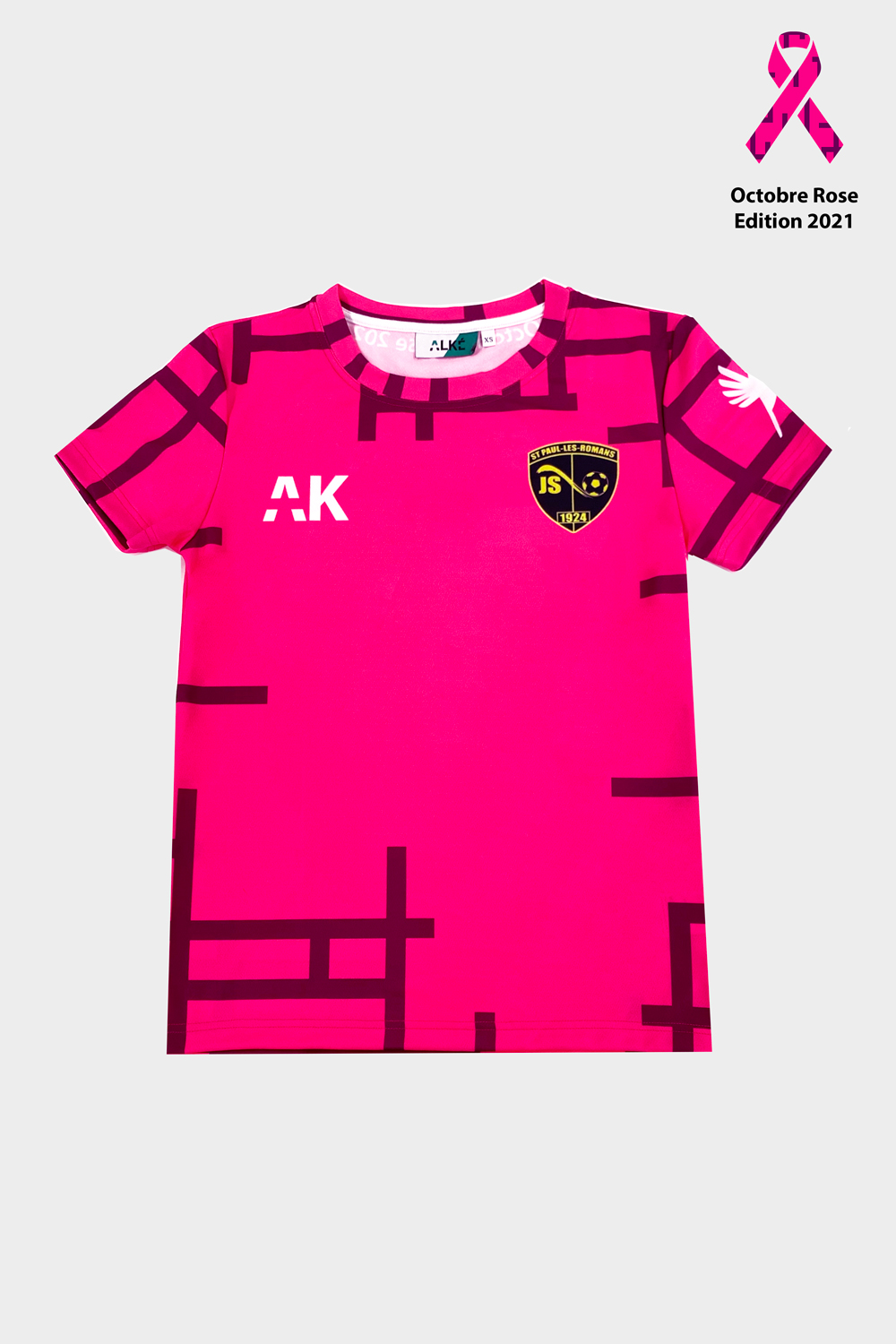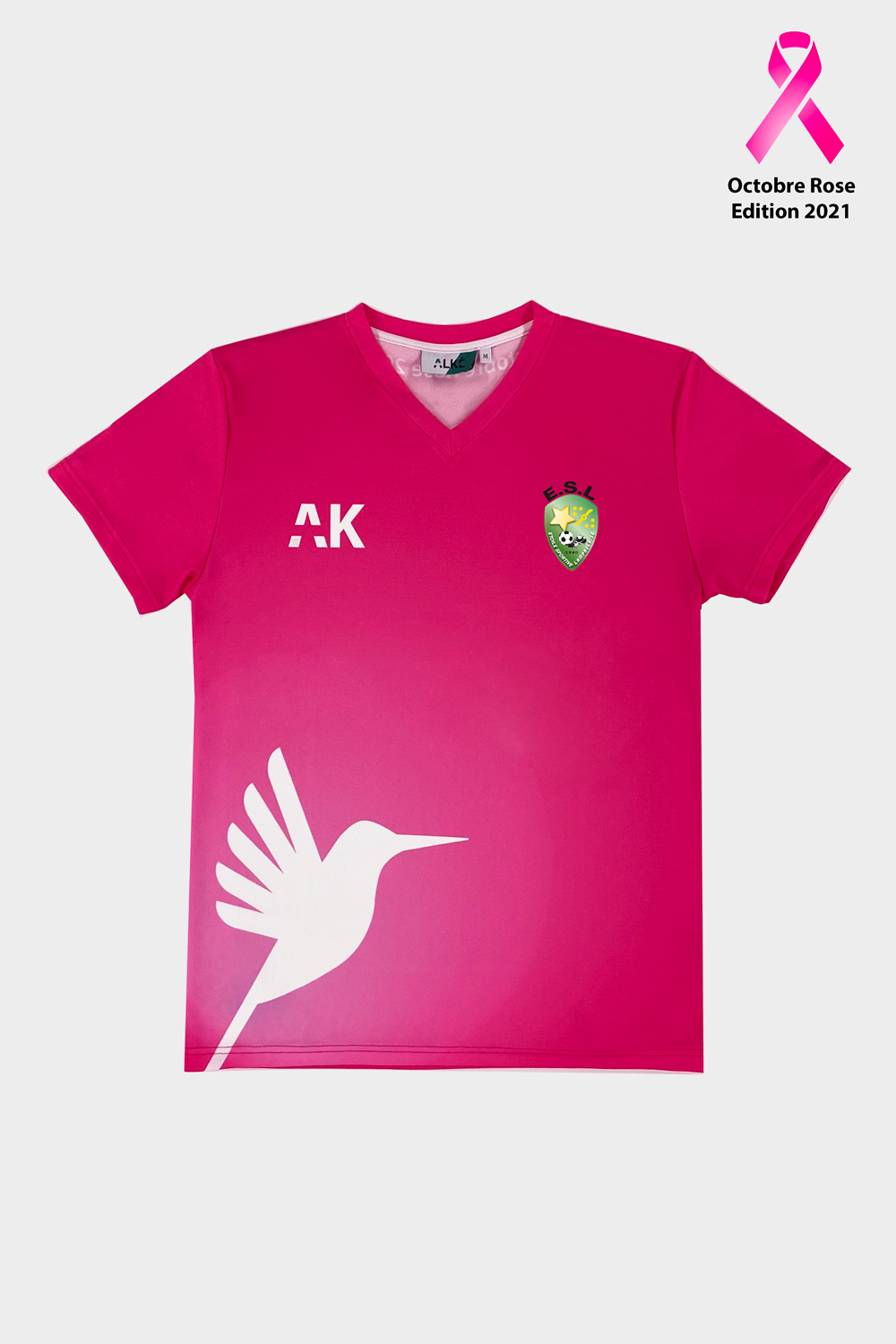 PARTNER CLUBS OF 2021 EDITION