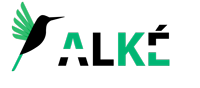 Interview with Candice Prévost, former PSG player, of the French women's football team (with 4 caps) and now Co - founder of the association Read more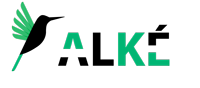 Portrait of players – Mélodie Gagneux player at JUP (United Youth of Plougonven)  since 2017
Read more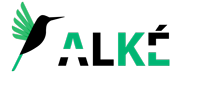 Portrait number 3 with Chloe Wary, football player at FC WISSOUS  and author of the comic strip: The Season of the Roses. 
Read more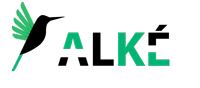 Interview of Manon Booh player at FC Wissous 
Read more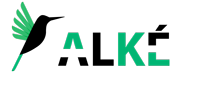 Interview with Seyni Ndir Seck, former national team captain, president and founder of Ladies Turn association (www.ladiesturn.org) and now President... Read more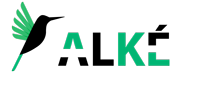 Drawing contest - Draw the jersey of your dreams with ALKÉ @alkesoccer
What would the jersey of your dreams look like?
ALKÉ is launching a contest to reveal each person's creativity and allow you to imagine your dream jersey!
ALKÉ jerseys to win for the most creative of you!
... Read more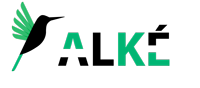 Interview of Marie-France Gosselet 57 aka Mimy Foot, founder of the Association "Footeuse à tout âge " and member of the Granny foot, showing us by their actions that there is no age to play foot. 
When did you start playing football ? 
...
Read more
Pink October Operation makes its big comeback with ALKÉ!
We're motivating troops for the year 2020!
.
But what is Pink October? 
Pink October is a communication campaign, which every year goals to raise awareness about breast cancer screening... Read more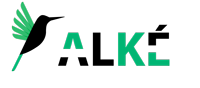 ALKÉ receives its first trophy! 
This 30 June 2020 was held the award ceremony of the Inosport contest, ALKÉ was there!
.
But what is Inosport? 
Inosport was created in 2005, to support the establishment of the global headquarters of the Rossignol group in its... Read more